Addicted to Dysfunction: Released to Live Life Out Loud by Benita Tyler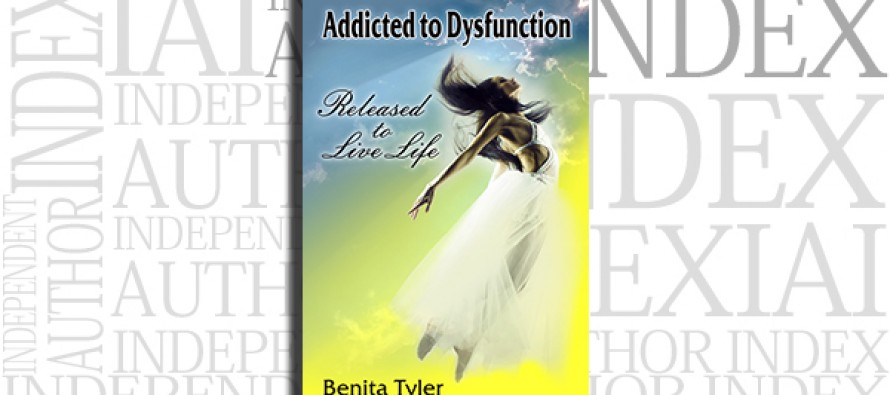 Summary:
Who is this young girl? A "beloved" child of God left alone in the world abandoned by the men who were supposed to love her the most. Throughout the chapters of her life she faced her demons. Many of the demons she faced plagued her both mentally and emotionally she was part of the walking wounded stuck in life, who found herself addicted to dysfunction. Her addiction nearly destroyed her however, God never left her side He sustained her throughout her life's journey. The five life lessons she learned set her free to be the confident beloved daffodil God intended. Addicted to Dysfunction: Released to Live Life Out Loud is the first book written that allows the reader to take an inconspicuous analysis of their own life's dysfunction though an honest account of the writer's sufferings and the lessons erudite from them. This book is divided into five main character sections. The first section tackles disappointment. The second section stresses the importance of relational choices. The third section examines forgiveness. The forth section awakens our awareness. The fifth section defies acceptance. This book is heaving full of examples of dysfunctional addictions: murder, depressions, stress, anger, self loathing, cheating, emotional and physical abuse and drug abuse. Be inspired by learning these life's lessons and break free from your dysfunction.
The author has rated this book G (all ages).
Buy from: