Be Careful What You Wish for by Gladys Quintal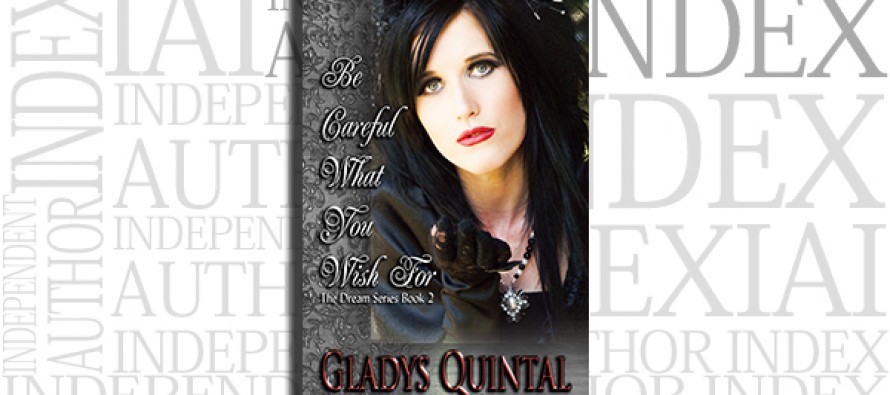 Summary:
Alexi is a Vampire trying to live a human existence, he even has a human wife. The Vampire secret is paramount and cohabiting with humans – unless you intend to turn them, just isn't done.
Can Alexi protect his beloved Cassandra from the would-be enforcers of this law or will he lose her forever?
According to the author, this book contains Domestic violence, Sexual violence against women/children/men.
The author has rated this book R (not suitable for those 17 and under).
Book video:
Excerpt:
The maid's blood was smeared across her knuckles, and as she wiped it her eyes were suddenly drawn to her hand. Indeed, it appeared smoother, even younger. Could it be from the blood? After all, she had practically been bathed in blood over the last twenty four hours. It was an interesting idea and she had heard of such claims before. Blood was thought to preserve youth. She planned to investigate this theory further.
Thus, Elizabeth's fascination with blood began, warping who she was and tempting her down the path of unimaginable evil. She was convinced that the sticky red liquid enhanced her beauty and slowed the aging process.
Copyright© Gladys Quintal. All rights reserved.
Buy from: