Emergency Preparedness Plans: Be Prepared! by Chris Kern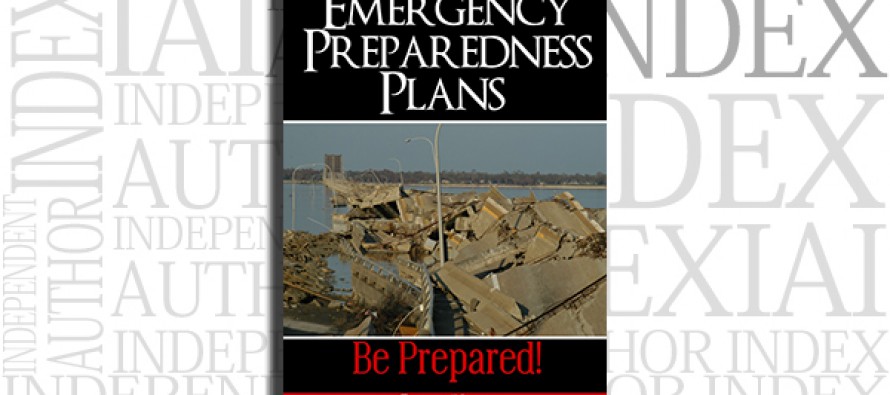 Summary:
Emergency Preparedness Plans: Be Prepared! is the definitive guide to help you learn about disasters that occur every day and how to create the best emergency preparedness plan for you and your family to greatly increase your safety and chances of survival. Emergency Preparedness Plans is fully comprehensive and covers highly important subjects such as earthquakes, floods, hurricanes, tornadoes, volcanoes and tsunamis. Each section of the book helps you to prepare for serious emergencies and includes checklists for creating a family emergency preparedness kit, helpful first aid tips, family communications plan, and provides an extensive list of emergency contact agencies and support resources
The author has rated this book PG (not necessarily suitable for children).
Excerpt:
For those of you who have experienced the ravages of Hurricane Sandy, if you are a Prepper, or just want to learn more about being prepared for catastrophic events – this book provides you with insightful information, checklists, and resources that will help you to prepare for and cope with natural disasters and emergency situations.
Copyright© Chris Kern. All rights reserved.
Buy from: