Fade to Black by M.C. Webb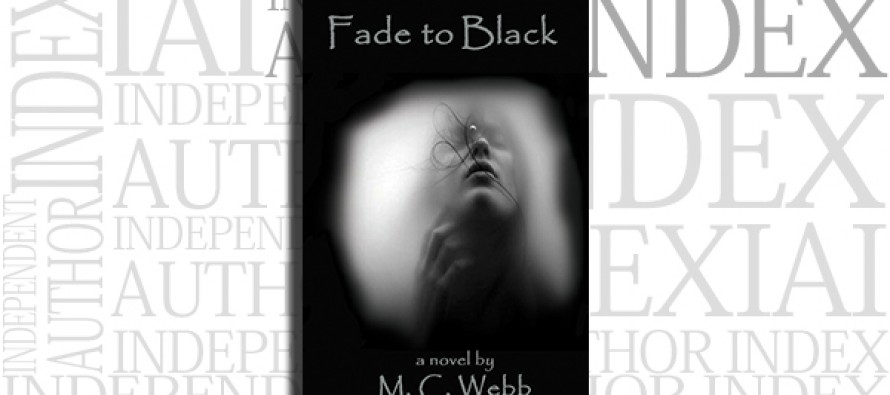 Summary:
A tale of unimaginable horror follows Piper Mitchell from adolescence to adulthood as she tries to escape the chains that hold her long after she is free. A chance meeting with one of Hollywood's' biggest stars, Ryan Knox, will forever change both of their lives. Venture the unknown with beauty and the daring actor as they both are forced to endure the devastating acts of evil, yet continues fight the drowning current that threatens to pull them both under. Full of hair pin turns you will not soon forget.
According to the author, this book contains domestic violence, descriptive writing about sexual acts between consenting adults, explanations of how to use drugs and sexual violence against women/children/men.
The author has rated this book R (not suitable for those 17 and under).
Excerpt:
Piper
Not long after my father died my older brother, Nathan, then sixteen, said good-bye to me, and left for Nashville. He was setting out to be the next great guitarist. I believe the loss of our dad pushed him to make an early escape from the mundane and ever-so-boring life we shared in our tiny town of Cosby, Tennessee. The town was so small, it was not marked on any of the dozens of maps my papaw kept in his office. That tiny bit of time I had with my dad would become a sacred treasure to me. Those memories, as my dad's face faded from my mind in the months to come, was my only source of knowing there was a life before the evil came, and I clung to the shred of hope there would be a life after.
Copyright© M.C. Webb. All rights reserved.
Buy from: