Fearless Beauty: A Women's Guide to Living Bold, Beautiful & Free by Kenetia Lee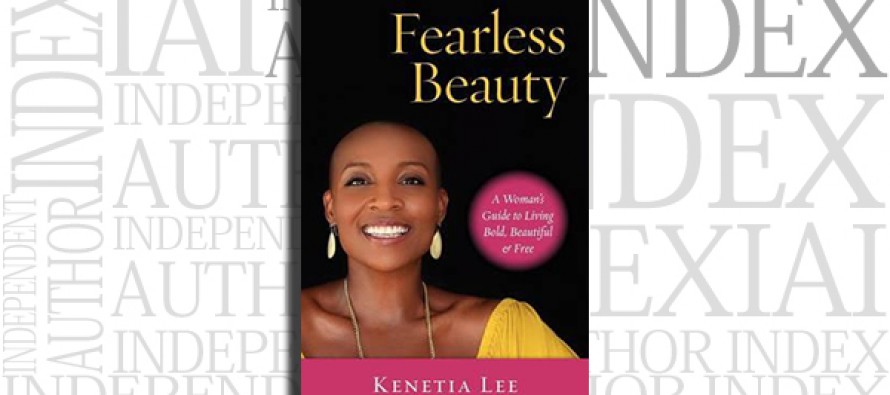 Summary:
Fearless Beauty is Kenetia Lee's heartfelt, stirring journey towards her own self-acceptance. With candor, humor and rich insight, her powerful guide illustrates how any woman can cultivate a similarly strong connection with her true self, awaken her inner spirit, and thereby enable an outer radiance to shine through. Looking beyond the artistry of her chosen profession of cosmetics, Lee reveals a more rewarding personal path that will provide women with everything they need to tap into their unique beauty.
Drawing from the author's extensive personal experiences in the cosmetic and entertainment industries, as well as from her own personal journey, Fearless Beauty offers personal growth exercises, practices, and insights, which teach readers to discover the blocks that are keeping them from feeling beautiful. The book also works to diffuse myths of what beauty is, and help readers redefine it for themselves. You'll also learn techniques to withstand social pressure, and meet life's challenges with self-confidence.
Going far beyond the usual look-good, feel-good guides that promise a quick fix, Fearless Beauty will empower you to work towards a profound shift in the way you feel about who you are and how you express that out in the world. Shimmering with wisdom, and glowing with truth, this gorgeous guide to personal beauty is certain to liberate the beauty in any woman.
The author has rated this book PG (not necessarily suitable for children).
Buy from: