Grid Review: The Hidden Chamber in the Great Sphinx by Linda A. Cadose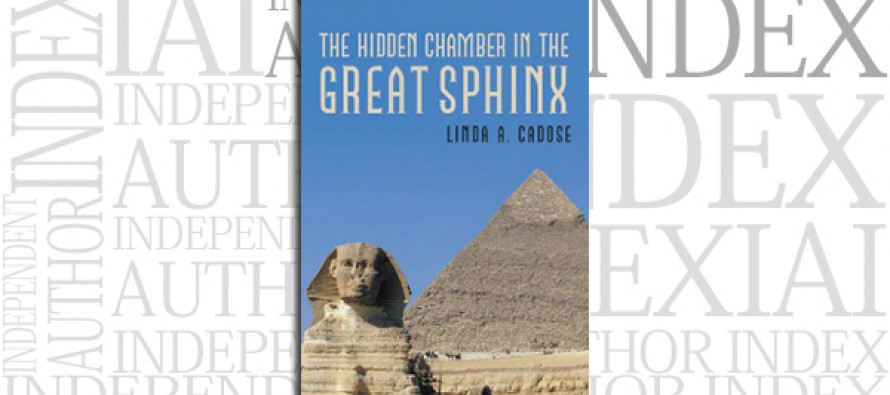 Reviewer's summary: Egyptian archaeologist, Dr. Khalid Saad, discovers a hidden chamber in the right paw of the Great Sphinx, and he asks his life-long friend, Dr. Cliff Post, who is an American archeologist, to join him on an expedition down below the Great Sphinx, which Cliff eagerly agrees to do. Before the expedition can get started, Cliff and Khalid must convince the Council on Egyptian Antiquities that cutting into the Great Sphinx will not permanently damage this ancient wonder of the world.
However, getting the Council to award the digging permit is not the only problem Drs. Post and Saad confront. Their other challenge is dealing with Dr. Hosnee Sadat, an Egyptian archeologist who wants to convince the Council that he and his team should be allowed to open the hidden chamber and all Westerners should be excluded from having anything to do with the project. Past dealings with European and American archeologists has left Dr. Sadat convinced that Westerners only want to steal the glory and the riches of Egyptian culture.
Before and after the hidden chamber is opened, and an ancient super computer is discovered, Drs. Post and Saad have to contend with being spied on, followed and even kidnapped!
The Hidden Chamber in the Great Sphinx is a great deal of factually-historical information rolled into a fictionally-based mystery adventure. Seventh through ninth graders will enjoy reading this book for all the information about ancient, Egyptian culture and to find out what happens to Drs. Post, Saad and Sadat.
Grid Review:
Book cover
Cohesive
Storyline
Editing
Character
Development
Recommend?
Overall
Score
5
5
5
5
5
5
Overall Impression: I highly recommend this book for seventh through ninth graders in particular and for anyone else in general interested in learning a great deal about ancient Egyptian culture. Although the exploits of the main characters, Drs. Cliff Post and Abdul Saad, are fictional, all the information about ancient Egyptian culture is factual and interwoven into this tale to keep you interested in the fictional and the factual content. It is a quick, engaging read, but don't take the fact that it's a quick read to mean that it isn't substantial. 
Buy from: