Independent Author Index Short Story Compilation, Volume 1 compiled by Faydra D. Fields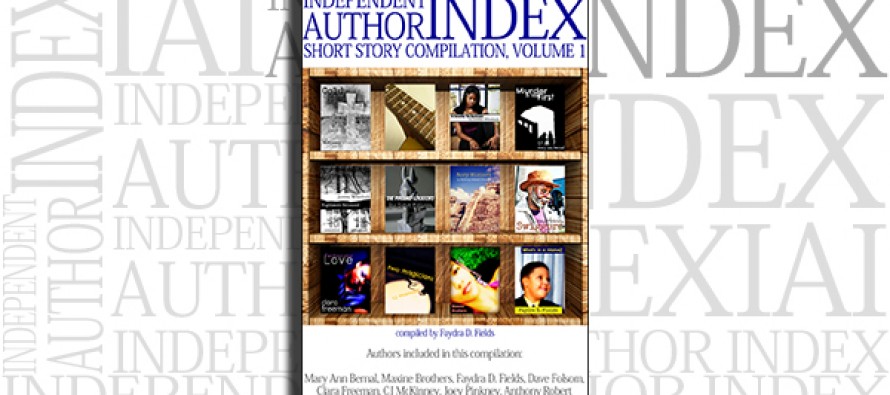 Summary:
Many people want to be published authors, but not everyone has a full-length novel in them. Maybe they do have a full-length novel in them, but they'd like to "test the waters," per se, before dedicating the hours, days, months to churning out a 60,000-word book and finding out they're not necessarily prepared to become a writer. Maybe they're already published authors who are looking for more exposure.
Either way…
Independent Author Index Compilations are designed to help authors with one or all the above and more. Building on the premise that there is strength in numbers, the Index seeks to create a collective forum for writers to promote themselves and other authors.
Authors (in alpha order) included in this compilation are as follows: Mary Ann Bernal / Maxine Brothers / Faydra D. Fields / Dave Folsom / Clara Freeman / CJ McKinney / Joey Pinkney / Anthony Robert Schultz / Briana Scott and Carl Thompson / Justina Wheelock
Book video:
Coming soon!
Excerpt:
Copyright© Independent Author Index and the individual authors. All rights reserved.
Buy from: