The Master Plan by K. Z. Obinna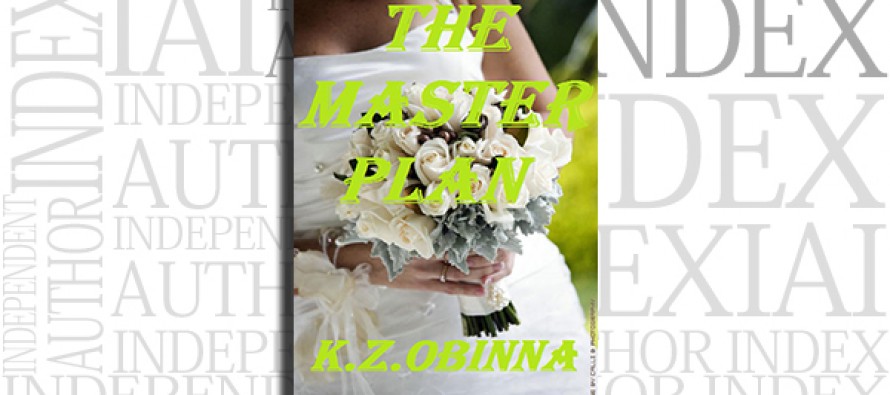 Summary:
When you are seeking for significance in life and meaning for living, you are just chasing the Master plan. Being a square peg in a round hole is not fulfilling. Discovering the truth about who you are and what purpose to engage in, would enable you to overcome insecurity, envy and competition. It will keep you focused on your vision, mission and destination.
To satisfy the spiritual yearning of your heart, you have to embark on a journey of unravelling the Master plan. God has a beautiful plan for His Children. He wants them to have purpose and a fulfilling relationship with Him.
God's plan motivates them to learn from their mistakes and become better. The Word of God is like seed. Every seed has in itself a germinating principle and potential. So there is life in God's Word. Jesus said, 'The words that I speak unto you, they are spirit, and they are life.'
As God uphold all things by the Word of His power, it then means that anything that is contrary or manipulated cannot last. The well-being of man is bound up with his obedience to divine principles. It is like a Manufacturers' manual which informs the best way to use his product.
The author has rated this book G (all ages).
Excerpt:
Life and immortality are brought to light in the gospel and for everyone who believes in Christ there is an immortal life in the future world. This fact gives dignity to every human being. Believers should bear in mind that in their lives and characters, they should represent Christ's character, exemplifying His meekness, lowliness and purity. They should always have one aim, one object in life and this should be the perfection of character according to the Divine Model which is Christ Jesus.
The firmness of a wall depends very much on the strength of its foundation. In the same way, the firmness of our faith depends greatly on the strength of its base, which is accurate knowledge of God's Word, the Bible and reliance on the leading of the Holy Spirit. If we read and study the Bible daily, our faith will become strong. Like a strong wall, such faith will shield us from the influence of wicked spirits. 'For whatsoever is born of God overcometh the world: and this is the victory that overcometh the world, even our faith. Who is he that overcometh the world, but he that believeth that Jesus is the Son of God?' (1 John 5:4-5).
Before Christ came in person to reveal His Father's character, Satan thought that he would have the whole world on his side. And today the enemy is still playing the game of life with everyone. He seeks to bring in dissension and division. But if we are partakers of the divine nature, we will stand as a united whole. Let us not think that our churches can enjoy God's blessing while in a state of disunion. In this world we are to be representatives of Christ. He has called us to glory and virtue. As He represented the Father, so we are to represent Him to the world, for in representing Him we are representing the Father.
Copyright© K. Z. Obinna. All rights reserved.
Buy from: