The Ultimate Question: Will Love Ever Know Me by Tamika Newhouse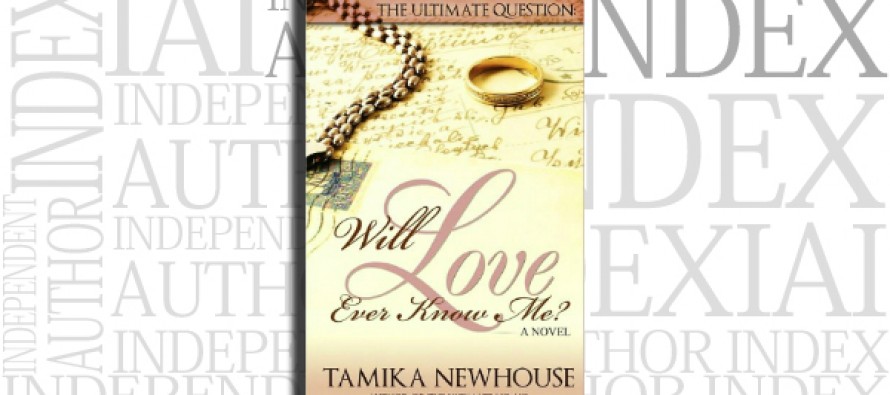 Summary:
Part three of The Ultimate Series brings back the classic characters that started it all in The Ultimate NO NO. After finding her husband in a compromising position with her best friends sister, Charmaine Wright is forced to move on. To her friends, she is known as very levelheaded, but that all changes when, one by one, Dahlia, Jazzaray, and Nitrah discover that their friend they cared about the most turns out to be their worst enemy. Dahlia Jones once had a hate for her ex, Troy Washington, who she planned to seek revenge on by having Nitrah Hill date him and break his heart. Two years later, Nitrah and Troy are now a couple with a child and Dahlia feels betrayed. But when Troy breaks things off with Nitrah, old feelings resurface, creating a fresh web of sex, lies, and betrayal. Jazzaray is recommitted to Maxwell after divorcing but finds herself back in a cycle of lies when he, too, makes the ultimate mistake. With her heart on her sleeve, she fights the decision of should I stay or go? In the final chapters, Jazzaray, Dahlia, Charmaine, and Nitrah discover the ultimate question they struggle with every day: Will Love Ever Know Me?
Excerpt:
Copyright© Tamika Newhouse. All rights reserved.
Buy from: